Our Restaurant
If the cuisine is the real sense of hospitality, this is the place where you will be able to completely appreciate the whole art of the Hotel Raphaël!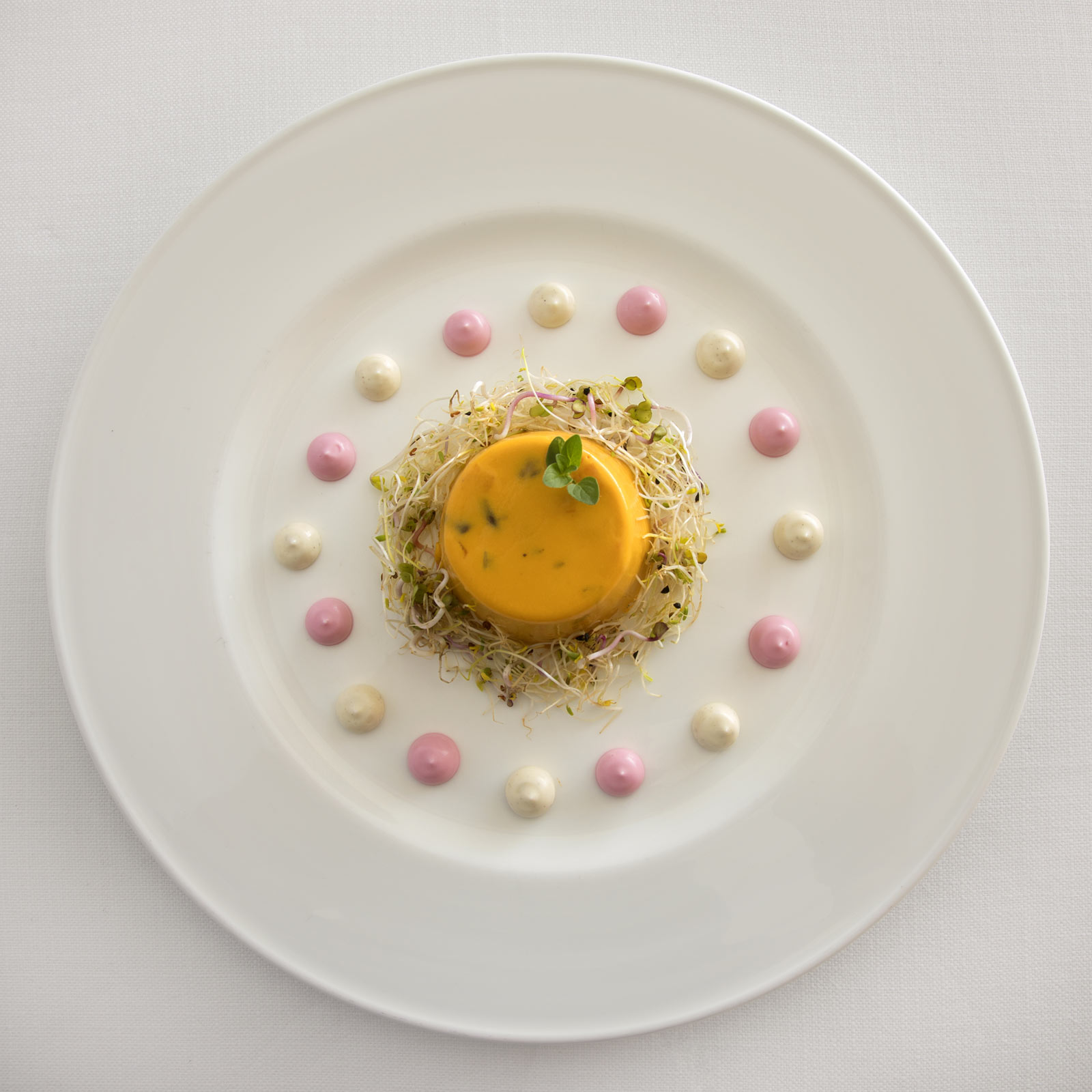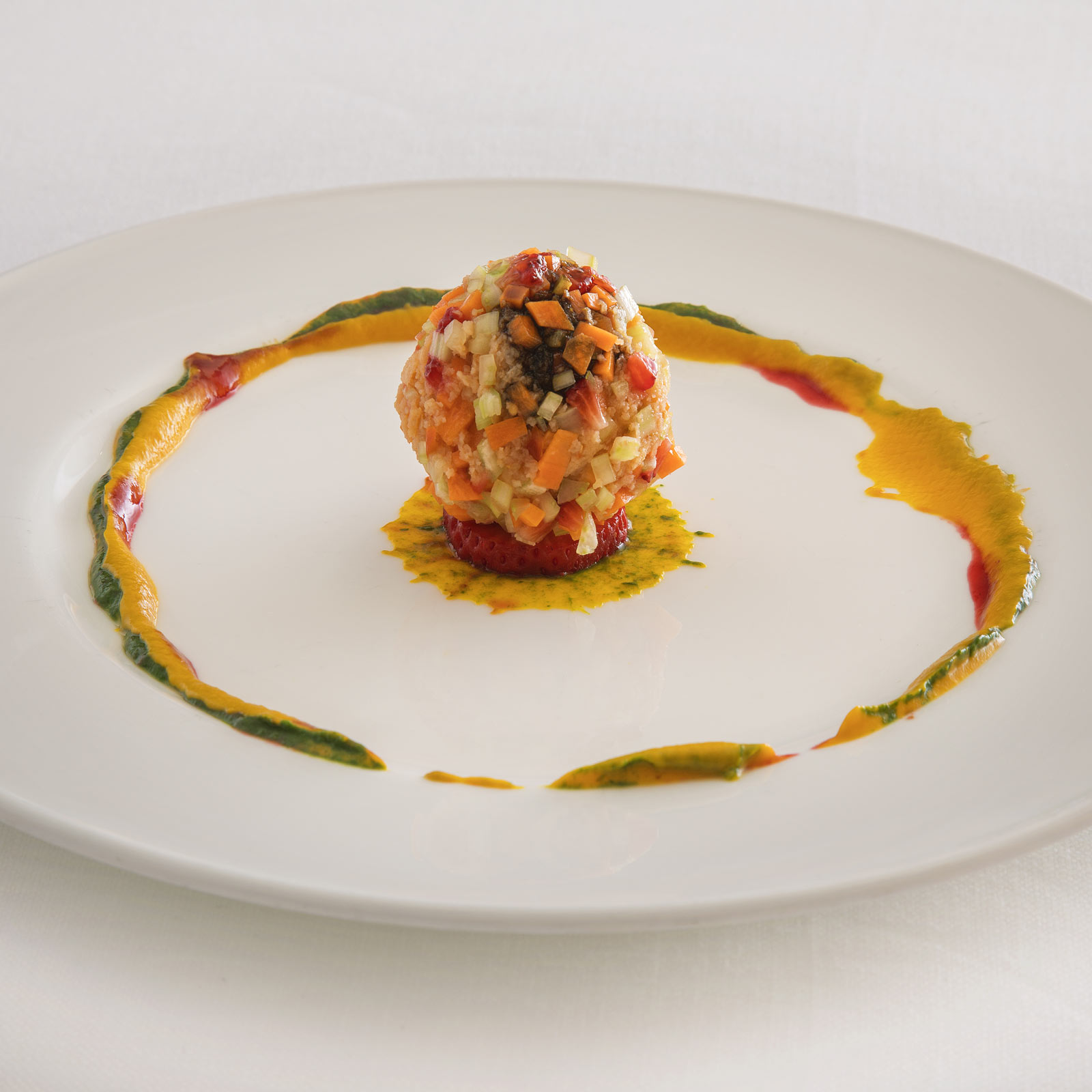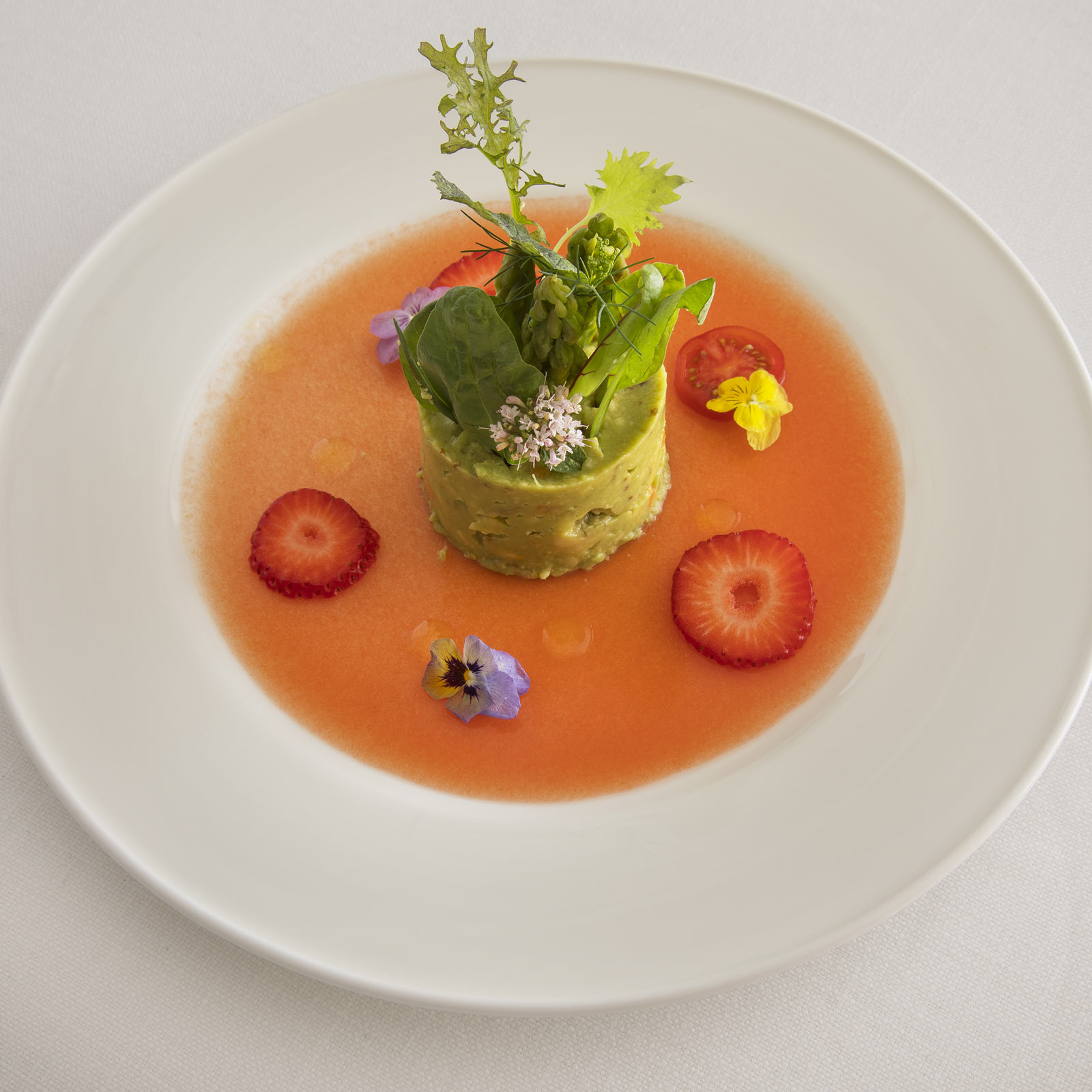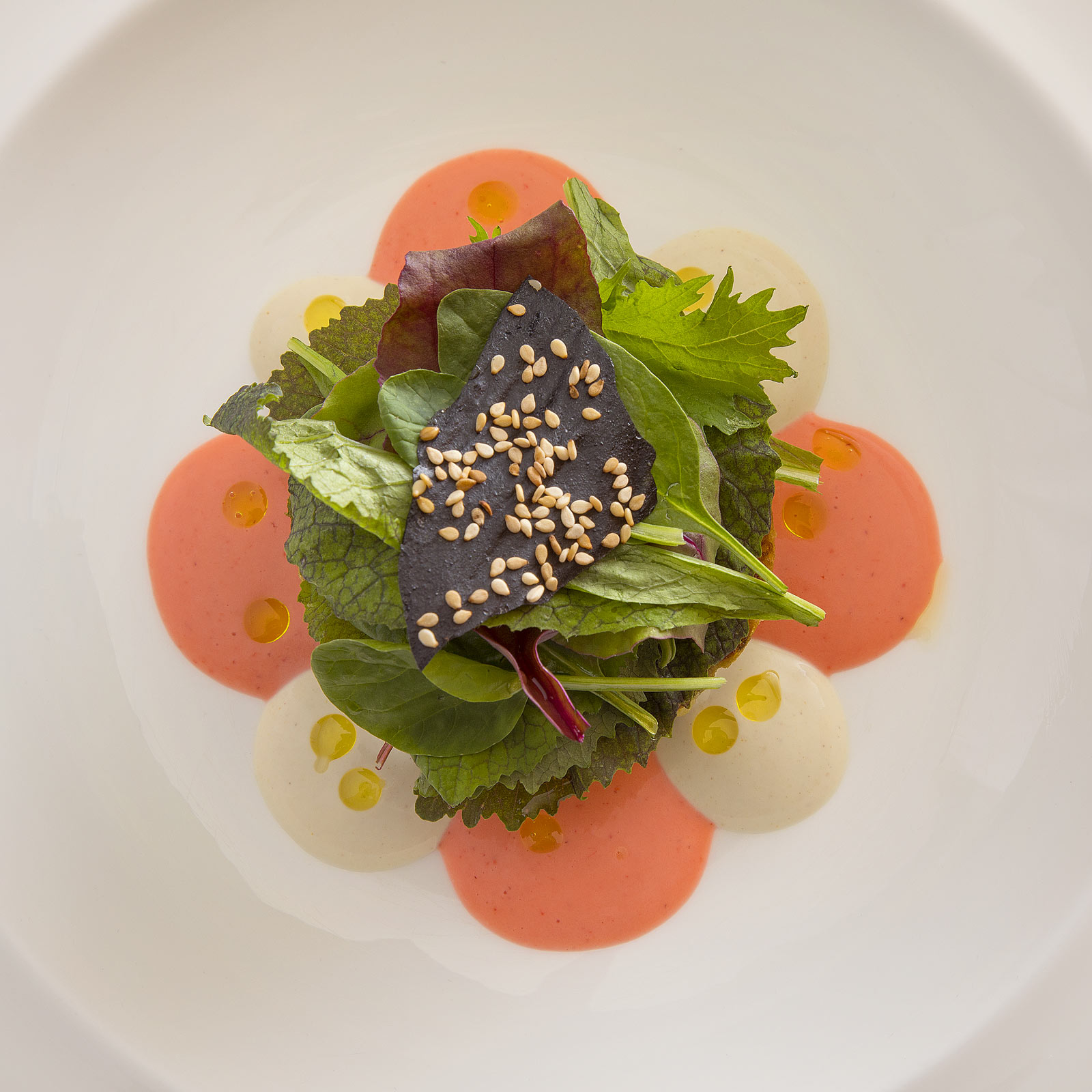 Our Art
We invite you to discover our new creative, bio and vegetarian cuisine, inspired by art, tradition and environmental sense. A discerning and excellent cuisine that favours seasonal products able to keep intact their fragrance and freshness. We love melding together unusual ingredients, showing guests surprising food harmonies, which appeal to all palates.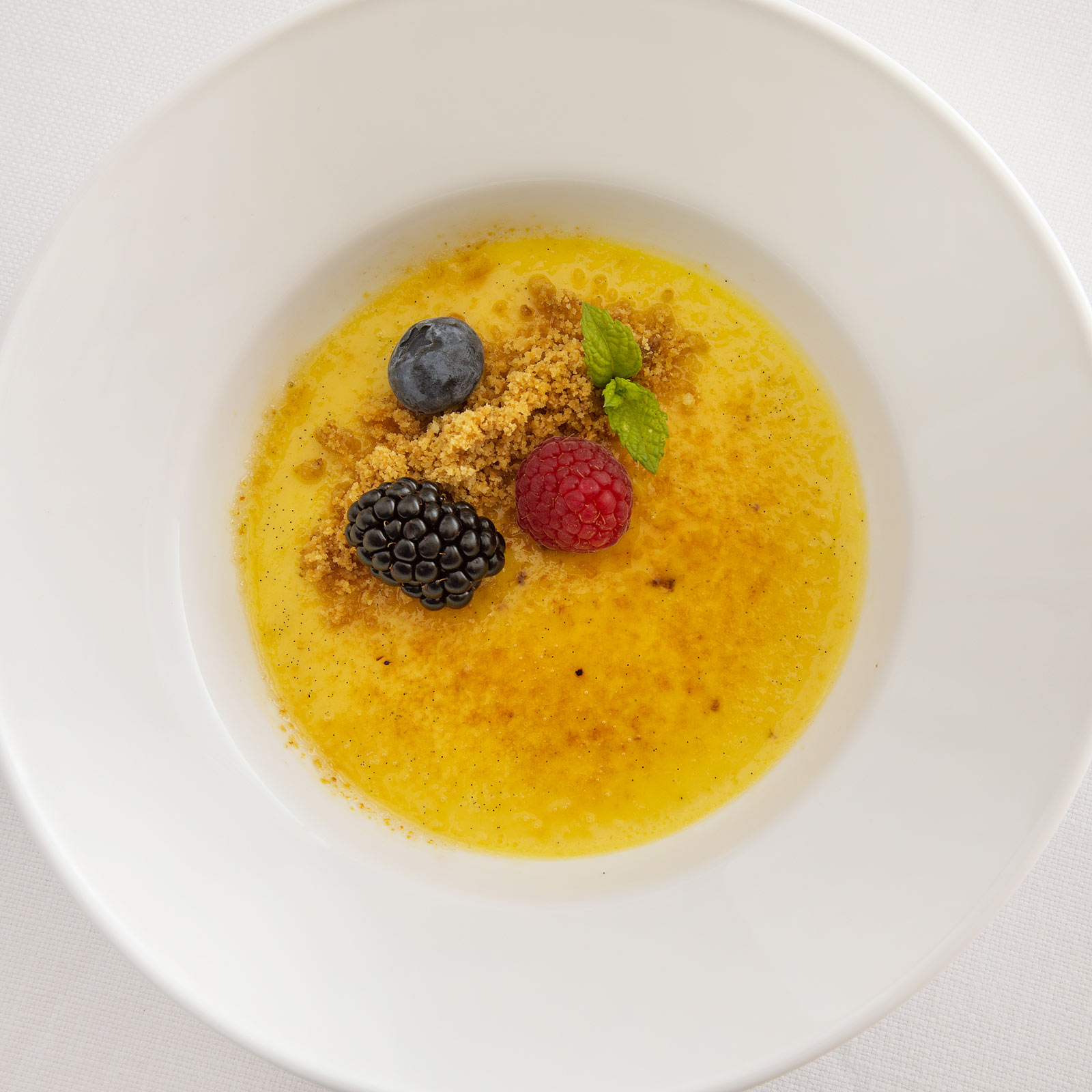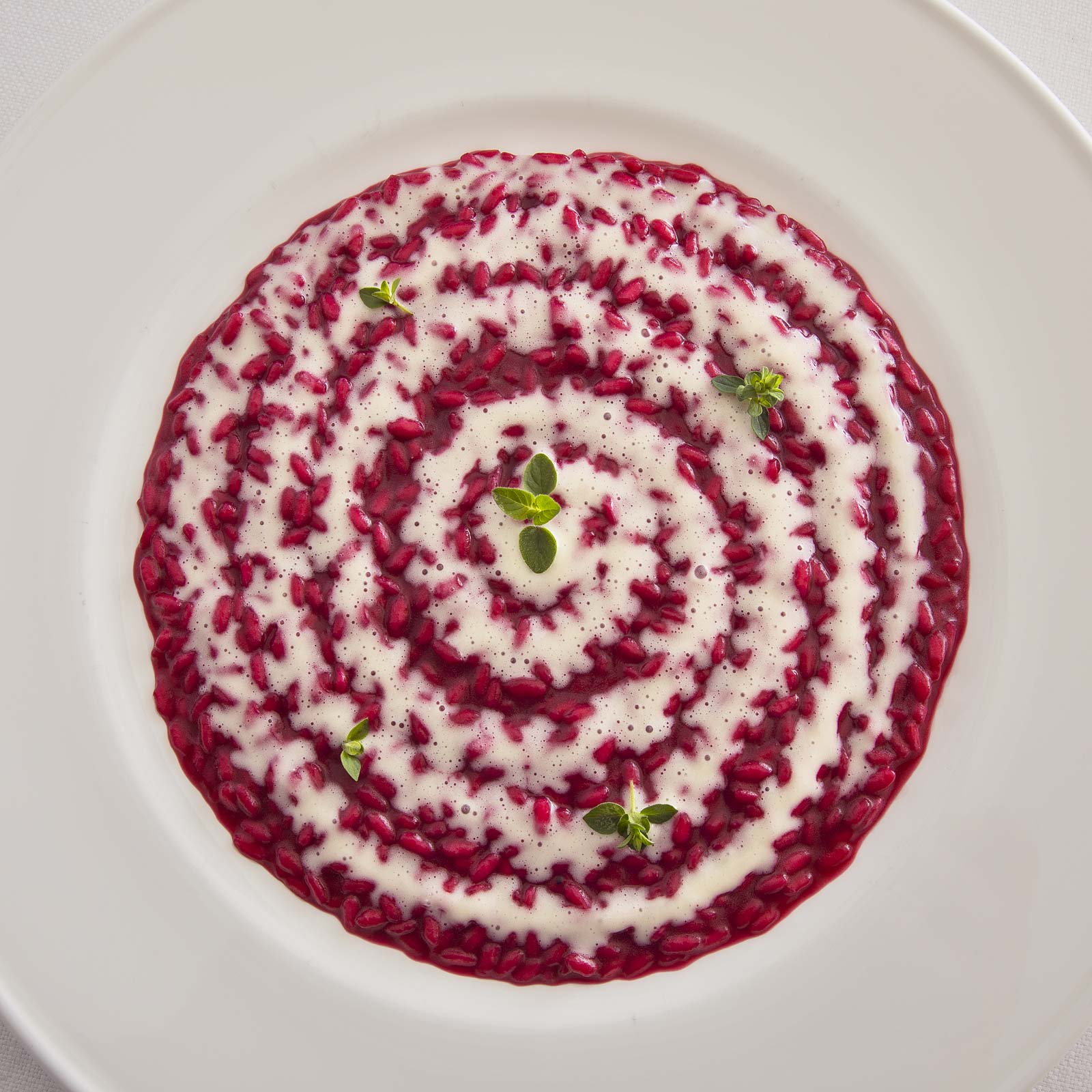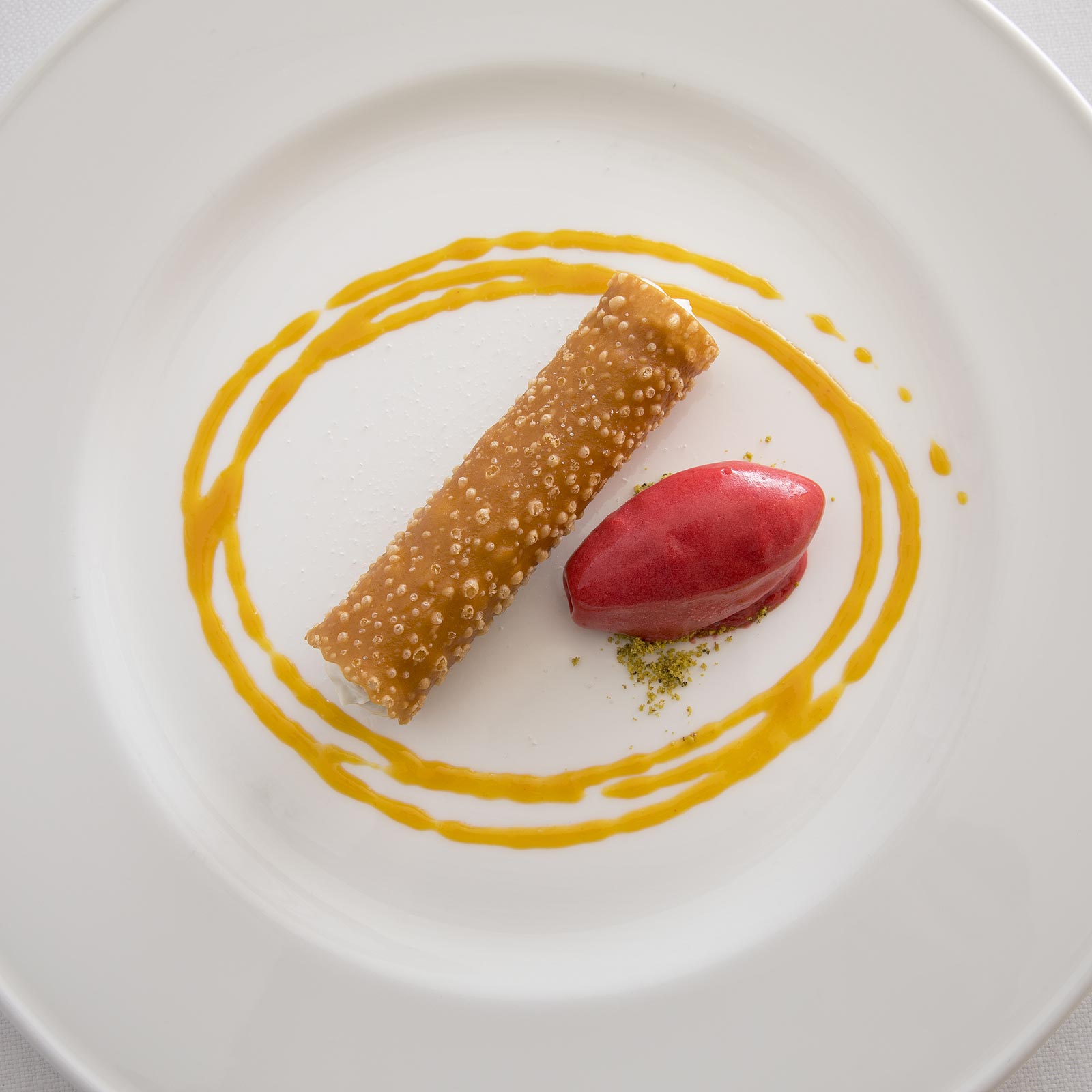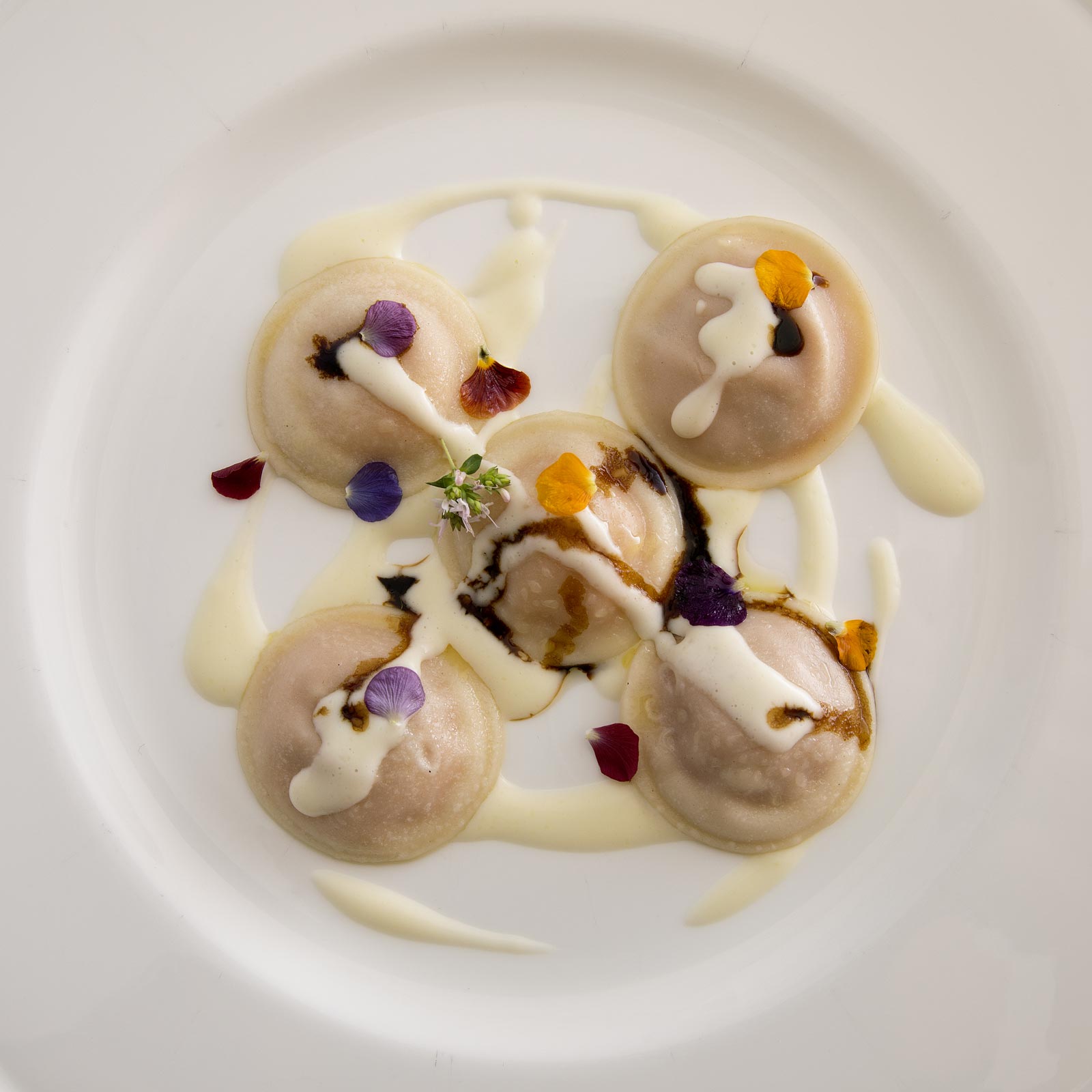 Mater Terrae Restaurant
During the winter months or when the time does not allow to stay on the terrace, you will be welcomed in our indoor Restaurant where you can sample our creations in an elegant and refined frame.

Room service - from 07:00 to 22:30 hours